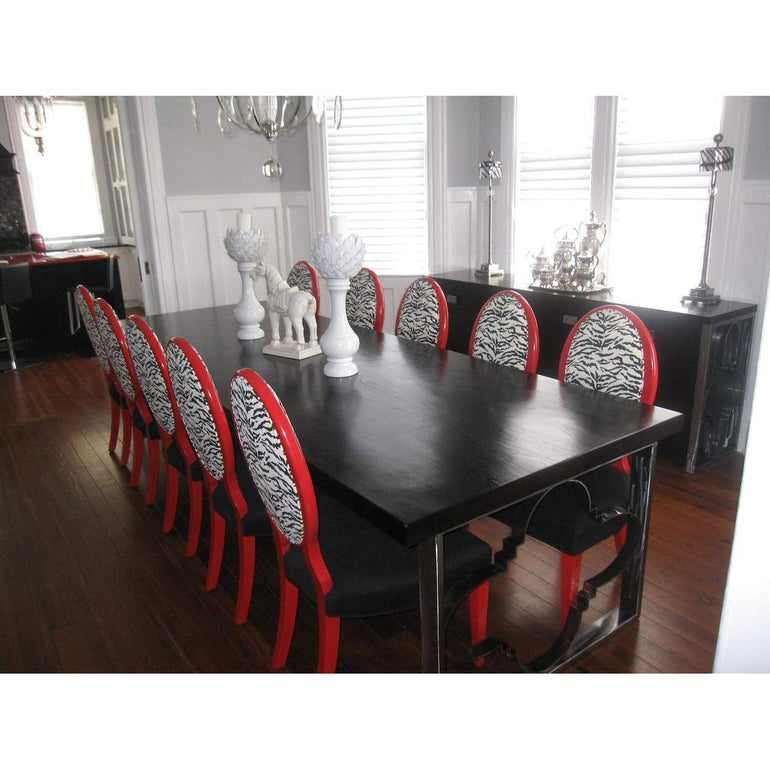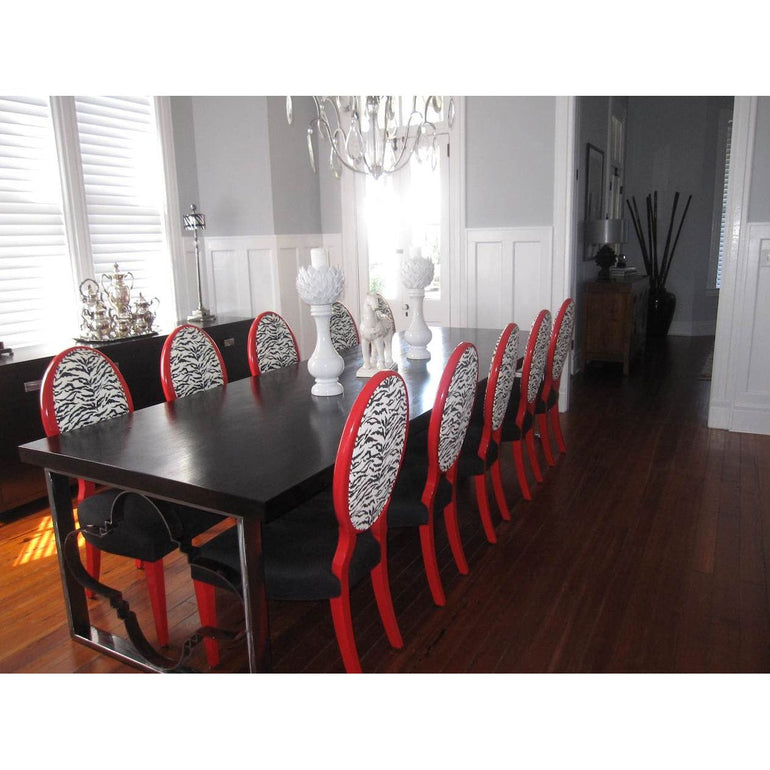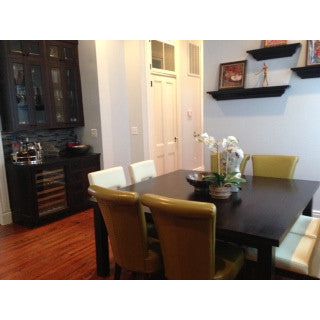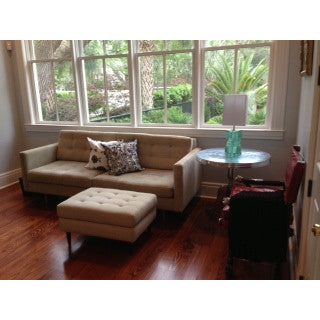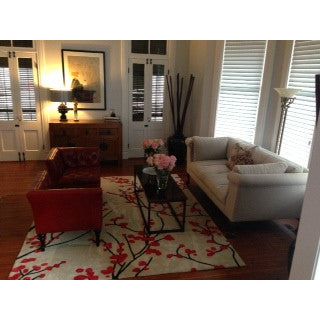 please call for pricing options
off
This couple came to us a few years ago, while living in Venice, California. Over the years we have designed several custom pieces for them, and helped to furnish their home with many of our floor accessories. 
In 2012, they moved across the country, and have continued to come to us to help them furnish their new home. They have graciously sent us pictures of their new home featuring our products. 
See the caption of each picture to see what product is ours. More pictures are available to see on the gallery. 
Project Designer: David Checorski
---