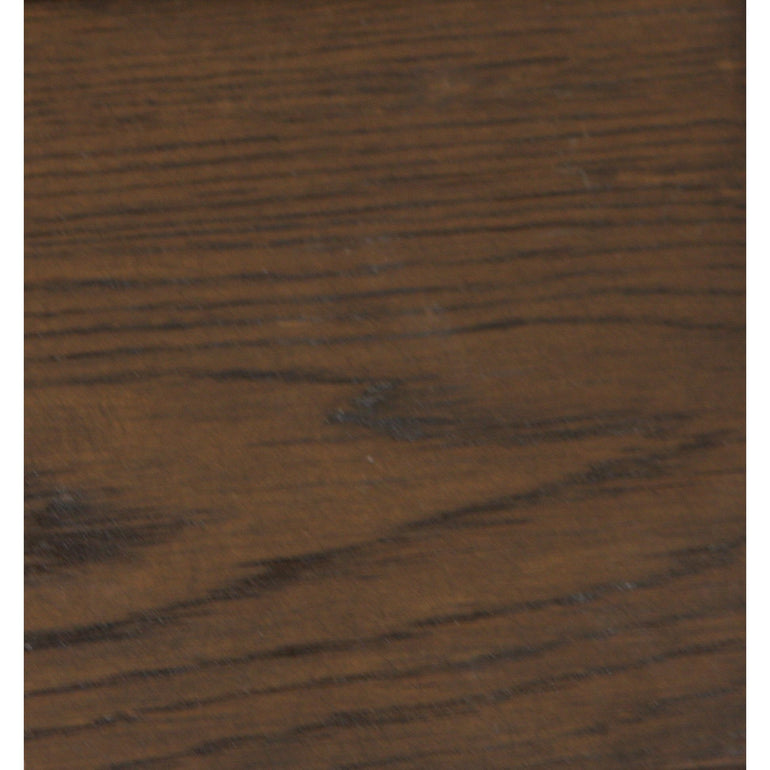 Wood: Oak
Stain: Medium
Finish Shown: Flat Lacquer
Finishes Available: Flat, Satin, or High Gloss
Mortise & Tenon hand makes a wide variety of tables shown on our website. Please note that not all tables shown on the website are available in different woods and/or finishes. Please feel free to call the showroom if you have any questions, 323-937-7654.
- 
Thinking About Placing an Order:
 It is $25/sample; should those be returned and the order placed, the amount will be deducted from your purchase. 
- 
Custom Stains:
 If you need a stain to match a current piece of furniture, we are happy to help! Our factory can hand mix you a stain, custom to your home. This will only be available to orders that have been placed and secured with a 50% deposit. An up-charge will be added to your order. This includes a custom hand-mixed stain and 2 samples. Should you want additional samples it is $25/sample. 
* We always appreciate returned samples! :) 
---