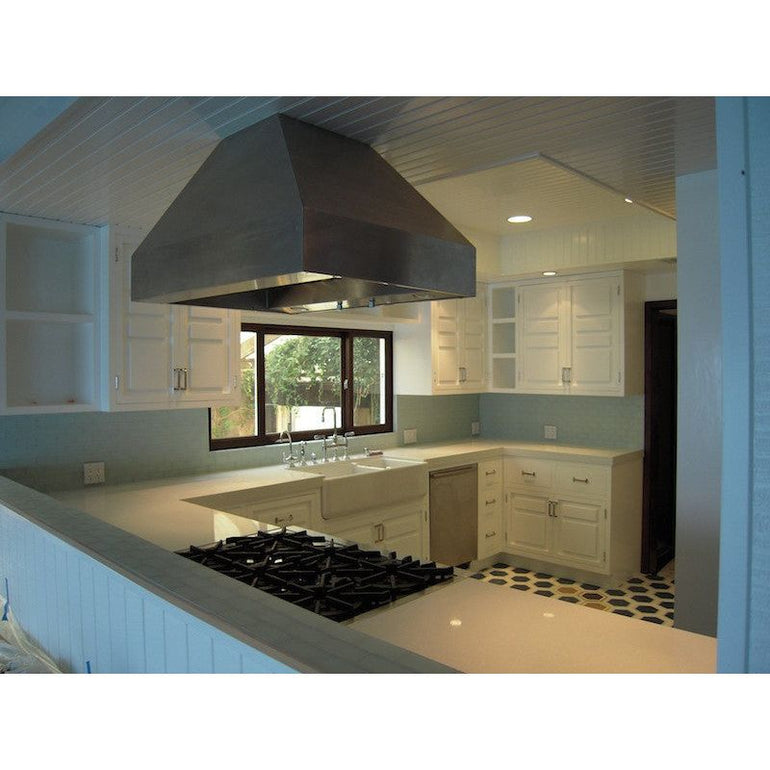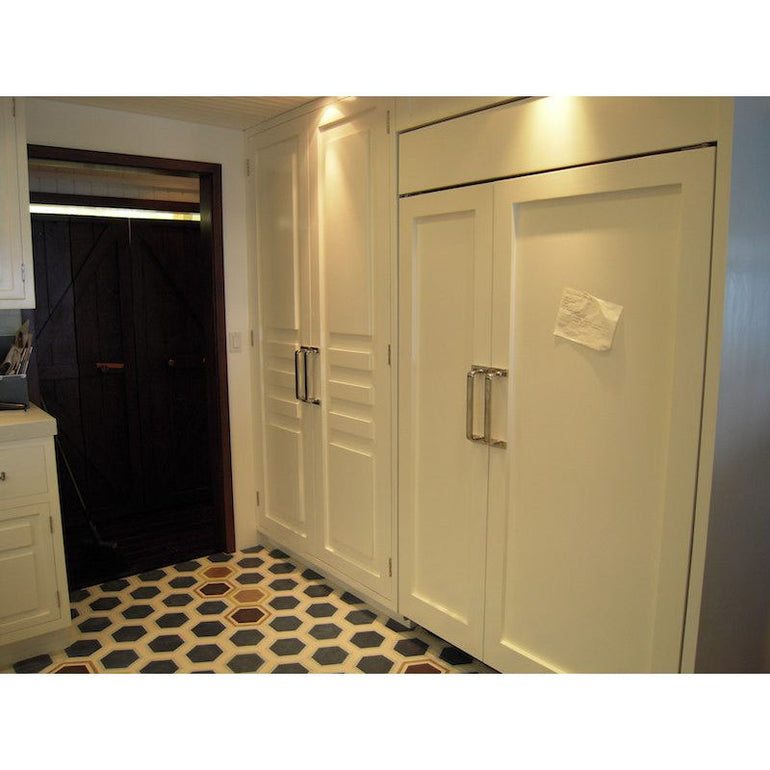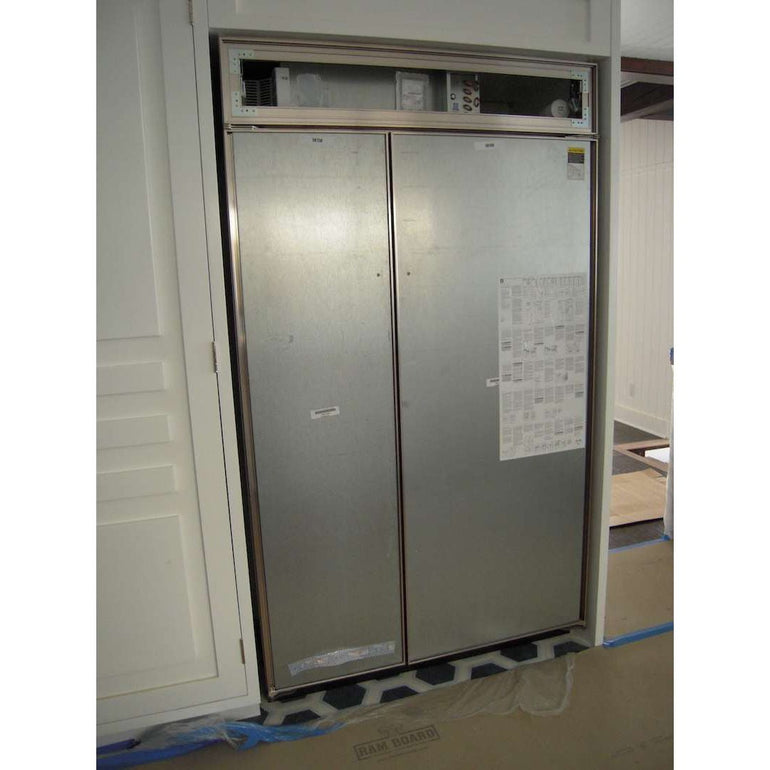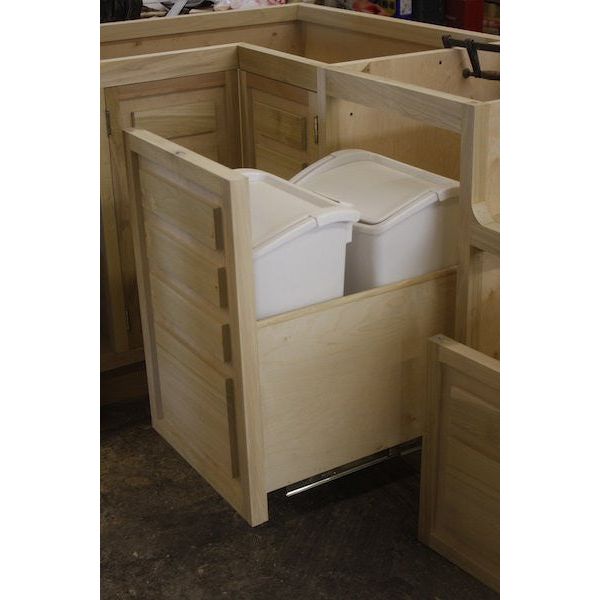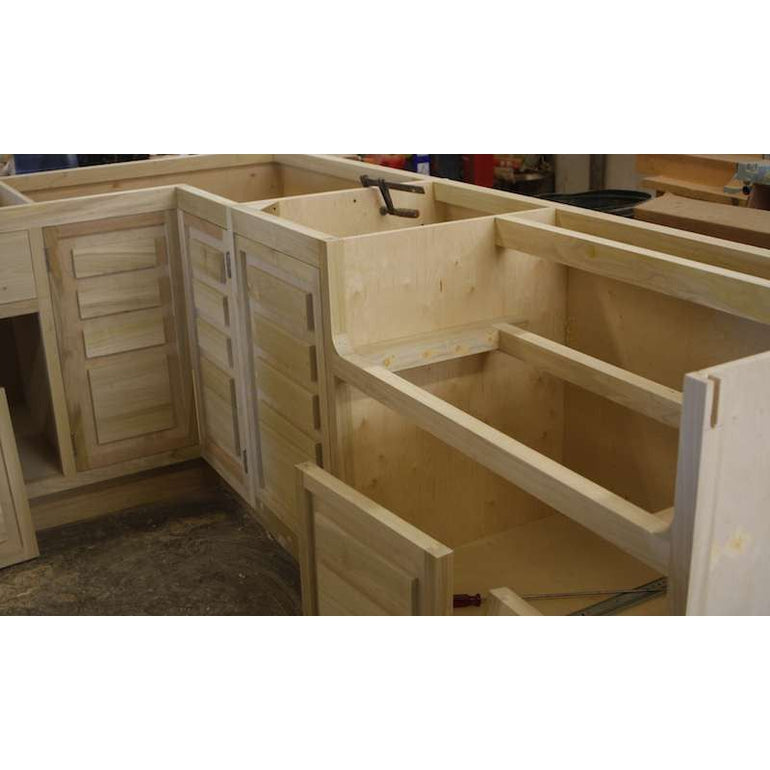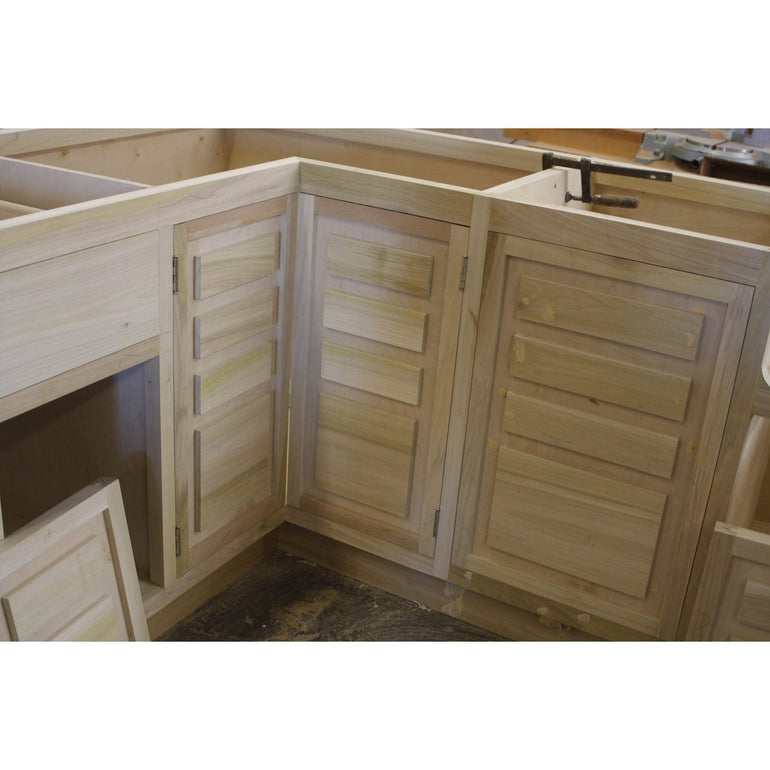 please call for pricing options
off
We built these cabinets the same way we build all our custom furniture, using traditional mortise & tenon joinery, 1 1/2 inch thick face frames, 3/4inch classic core veneer sides and backs, solid wood drawers and full extension pull out glides. This project featured a sprayed white lacquer finish with a glossy pre-cat bar top coat.
Call us to help you design your new kitchen.
- Thinking About Placing an Order? It is $25/sample; should those be returned and the order placed, the amount will be deducted from your purchase. 
- Custom Stains: If you need a stain to match a current piece of furniture, we can help! Our factory can hand mix you a custom finish to perfectly match whatever project you are working on. It's a tiny bit more expensive, but send us something to match and let us show you the true meaning of custom.
* We always appreciate returned samples! :)
---